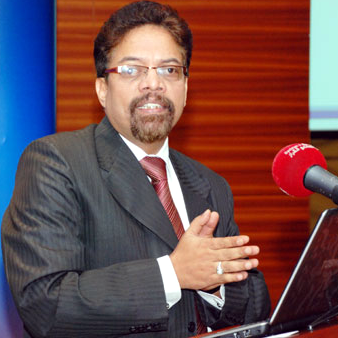 Dr. Ibrahim
Director:
Middle East
In today's global business environment, the success of your business endeavor depends upon organization's ability to respond to the changes in the new economy through the effective application and management of human capital. Human Capital is the greatest asset your organization possesses and is the critical difference between a successful or not so successful organization. At ABIA, we know that this success can only be achieved with the fundamental alignment of people and strategy.
We believe this alignment cannot occur without leading-edge human resource policies and systems. ABIA is an intelligent and integral Solutions provider that inspires the effective application of human capital. We can contribute to your continuing success with our wealth of analytical and decision-making tools available to you and your team to maximize the value of resources invested in human capital for competitive advantage.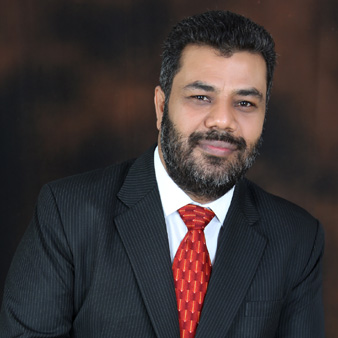 Sumit Kalsi
Director:
India
At Abia, we offer not only jobs but career prospects.
We regard our employees as our greatest asset and therefore continuously strive to provide an environment that attracts best-in-class talent and encourages high-quality performance. We believe in nurturing a cooperative and productive working environment that expects team based results and recognizes exceptional individual performance and customer delight. We lay a lot of emphasis in developing and sustaining the right culture for open communication, continuous innovation and performance centric growth. Strong business and work ethics are the founding pillars of our cultural edifice.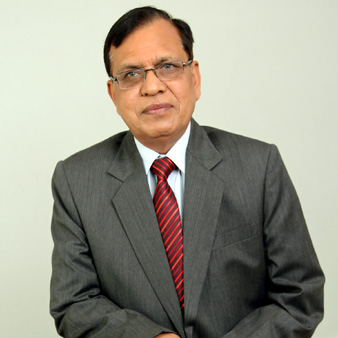 K K Purwar
Head:
Industrial Relation Vertical
At Abia, we support for any service related to Industrial Relations and Legal Compliances.
In the present business scenario, the basics of harmonious industrial relations are not limited through legal compliance only; it requires periodical assessment of industrial relation atmosphere of the organization to foresee the probable upcoming concerns. The main issue with the Human Resource Management is pilling, discontentment and alienation of the workforce, which may be tackled through the periodical assessment and can be checked and managed through different tools i.e. behavioral & social trainings, hence the industrial relation atmosphere will be healthier & harmonious which will yield maximum output from workforce.